Social Identity is most profoundly experienced in the context of place. Black students bussed into predominantly white schools in the 1970s understood this. Women holding board seats in Fortune 500 companies understand this. Disabled people living in rural locations understand this. Transgender people in the workplace understand this.
University curriculum and the research experience of so many faculty reveal this intersection of identity and location. Here are but a few examples of dissertation topics that would provide rich, teachable content:
Hip hop in Islam: Race, self-making, and young Muslims in Chicago
Disability in the Mountains: Culture, Environment, and Experiences of Disability in Ladakh, India
The Making of Hawaii's Interracial Working Class
At Lived Places Publishing we publish applied, concise course readings that help faculty illuminate the experience of social identity and the lived places we share.
Lived Places Publishing is led by collection editors with deep experience as researchers and teachers in their area of expertise. Our collection editors guide our authors through the writing and publication process, always with an eye to creating accessible and insightful course-aligned readings.
And at Lived Places Publishing, our mission is to foster open access, affordability, and broad accessibility though our library-first collection publishing model, which features:
Whole eBook Interlibrary Loan (ILL)
Zero digital rights management
Perpetual access and unlimited access
5% of all sales directed toward funding open access at author's request
The 2023 LPP Library Collection
Our first set of 15 titles have published, and our first library collection of 40 titles is set for 2023, delivered with electronic interlibrary loan (ILL) rights, unlimited access, and no digital rights management (DRM) restrictions.
View 2023 List | View Complete Title List | More About Our Mission
---
Meet the Team
Meet the folks who will help you get your book from concept to library. We're a small and dedicated team, working around the globe to bring the Lived Places vision to life.
Lived Places Publishing work in partnership with Newgen KnowledgeWorks.
David Parker
Co-Founder and Publisher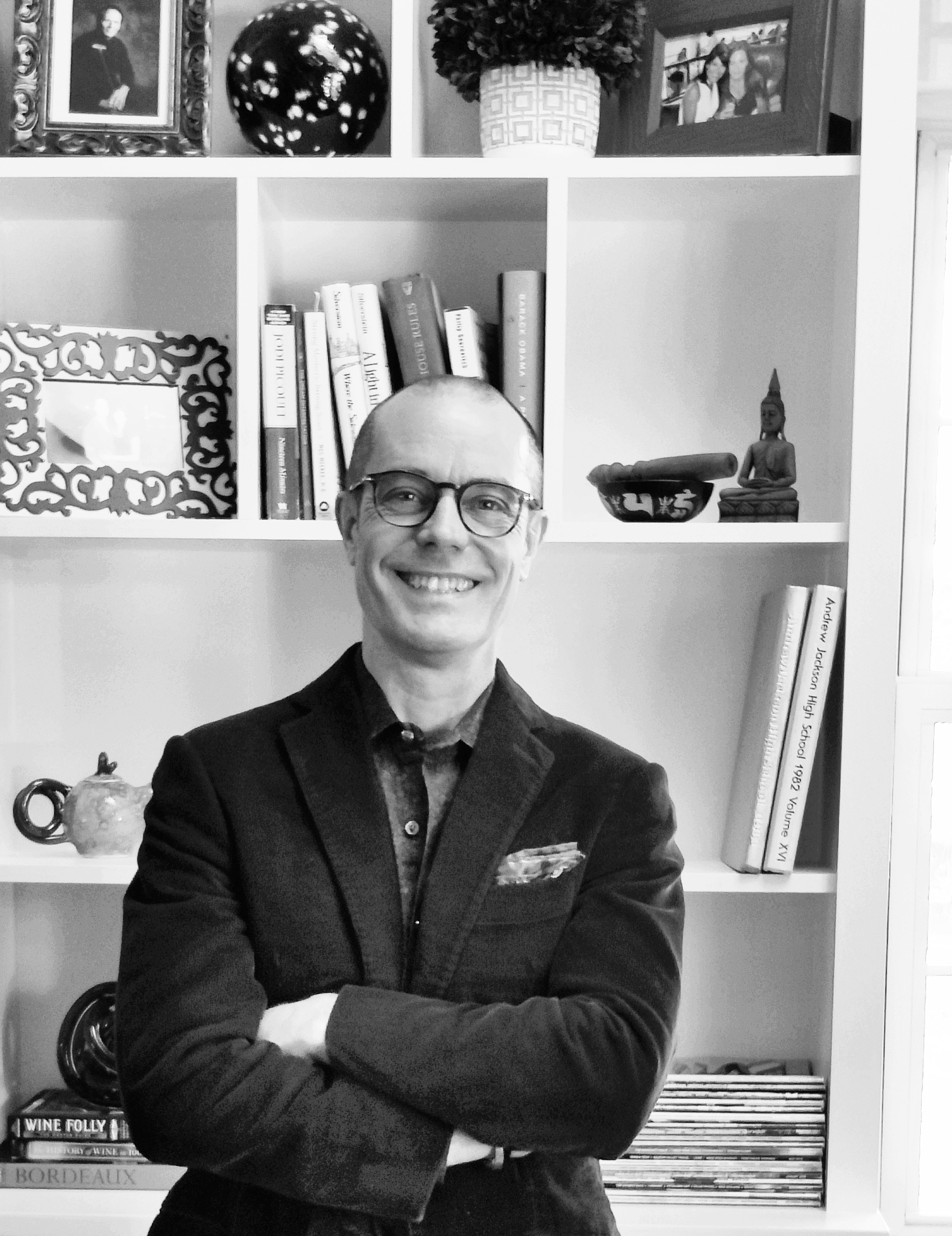 Along with Dr. Chris McAuley, David started Lived Places Publishing (LPP) as a mission more than a business. At a moment in time when voices are being silenced and teaching the value of difference is under assault, it seemed more important than ever to leverage his experience and energy to elevate human stories.
Before LPP, David founded Business Expert Press, launched Academic Video Online, and was Editor-in-Chief at Pearson Education. David is an active writer, with a regular column Learning Belongs in the Library in Against the Grain, and other pieces in The Scholarly Kitchen, EdTech Times, UKSG Insights, and more.
David is also a competitive triathlete, yogi, and a passionate connector of people who always, always, always answers his email!
Connect: LinkedIn
Articles: Blog
Chris McAuley
Co-Founder and Collection Editor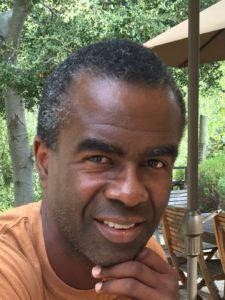 Dr. Chris McAuley is an Associate Professor in the Department of Black Studies, UC Santa Barbara. He earned his Ph.D. from the University of Michigan in Political Science. Dr McAuley's areas of research are northern and southern African Politics, world systems theory, Black intellectual history, Caribbean and Latin American political economy and economic history of the Americas.
Chris' LPP Collection: https://livedplacespublishing.com/black-studies
Michael Boezi
Partner and Managing Director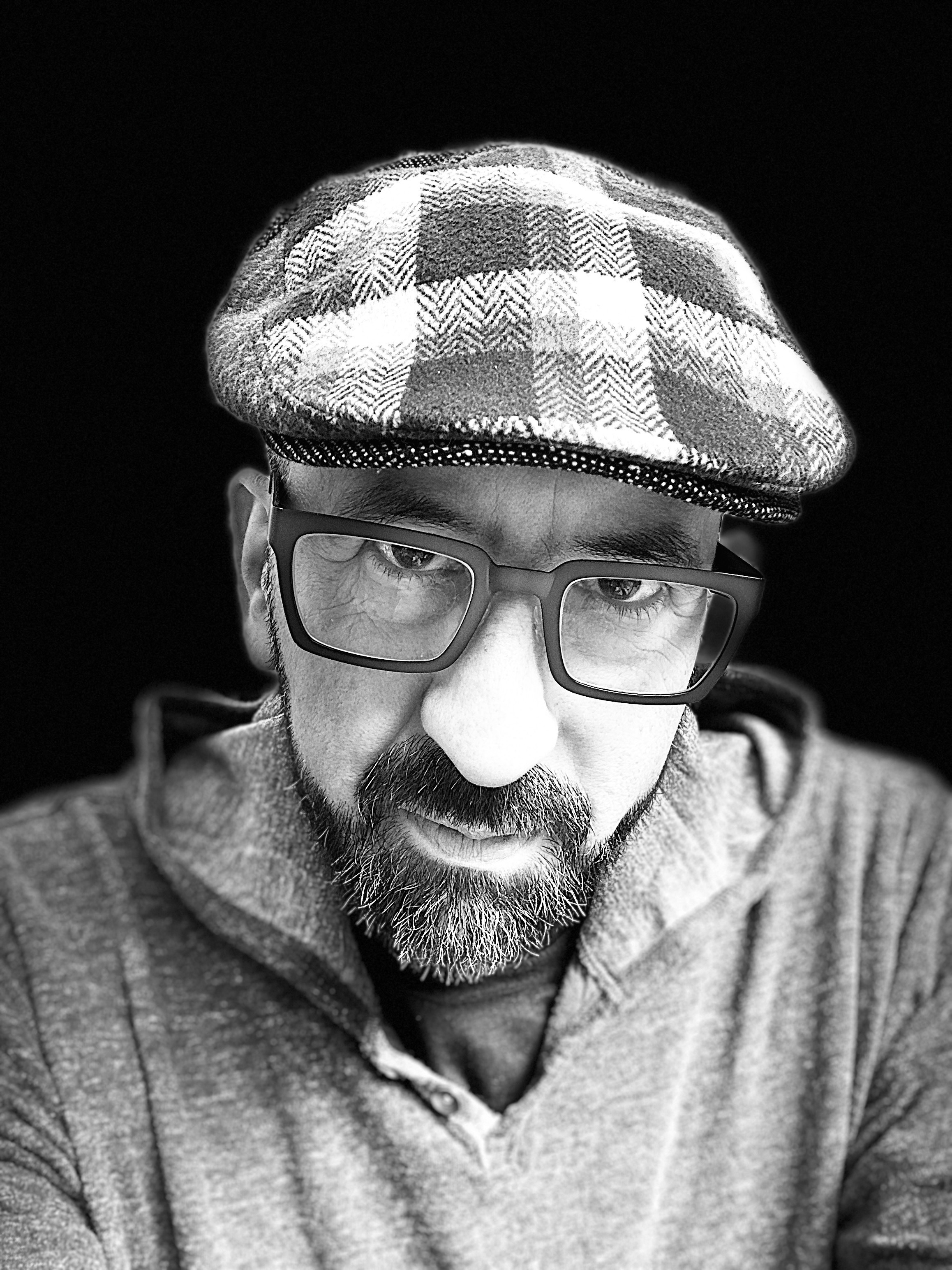 Michael Boezi is a publishing industry veteran who has always been at the forefront of the industry by applying the lessons of the traditional to the process of innovation, mixing the ideal with the practical. His publishing experience ranges from early-state startups (Flat World Knowledge) to industry stalwarts (Pearson, Wiley).
Michael joined LPP in September 2022 to help highlight underrepresented voices. Never has this need been more pressing as authoritarian voices and narratives of power work actively to crowd out the array of human perspectives that build an inclusive, vibrant society.
Michael also runs a media & consulting business (Control Mouse Media, LLC) around content strategy for creatives and other small business owners. He teaches a grad-level course at Emerson College in Boston on the topic, and is an active performing and recording artist as well.
Connect: https://linkedin.com/in/mboezi
About: https://michaelboezi.com/about
Susannah Butler
Commissioning Editor at Newgen Publishing UK
Susannah is Commissioning Editor at Newgen Publishing UK where she works closely with Lived Places Publishing (LPP) to actively commission titles across collections. Since completing her Publishing Studies MA in 2019 she has worked in both trade and academic publishing and has been heavily involved with the Society of Young Publishers (SYP).
Based on the South coast of England, Susannah loves spending her weekends exploring the surrounding beaches and countryside. She is a keen runner, yogi, and wild swimmer.
She is always happy to connect and discuss any ideas you may have for LPP.
Email: susannah.butler@newgenpublishing.co.uk
Connect: LinkedIn
---
The Library and Faculty Advisory Board
Dominic Broadhurst
Head of Content & Discovery at The University of Salford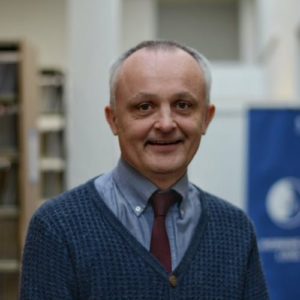 Dominic Broadhurst is Head of Content & Discovery at the University of Salford, where he both leads the library content and digital teams. He is passionate about delivering high quality affordable content to students and faculty, embracing both open principles and increasing the diversity and range of library material offered.
Jon Cawthorne
University Librarian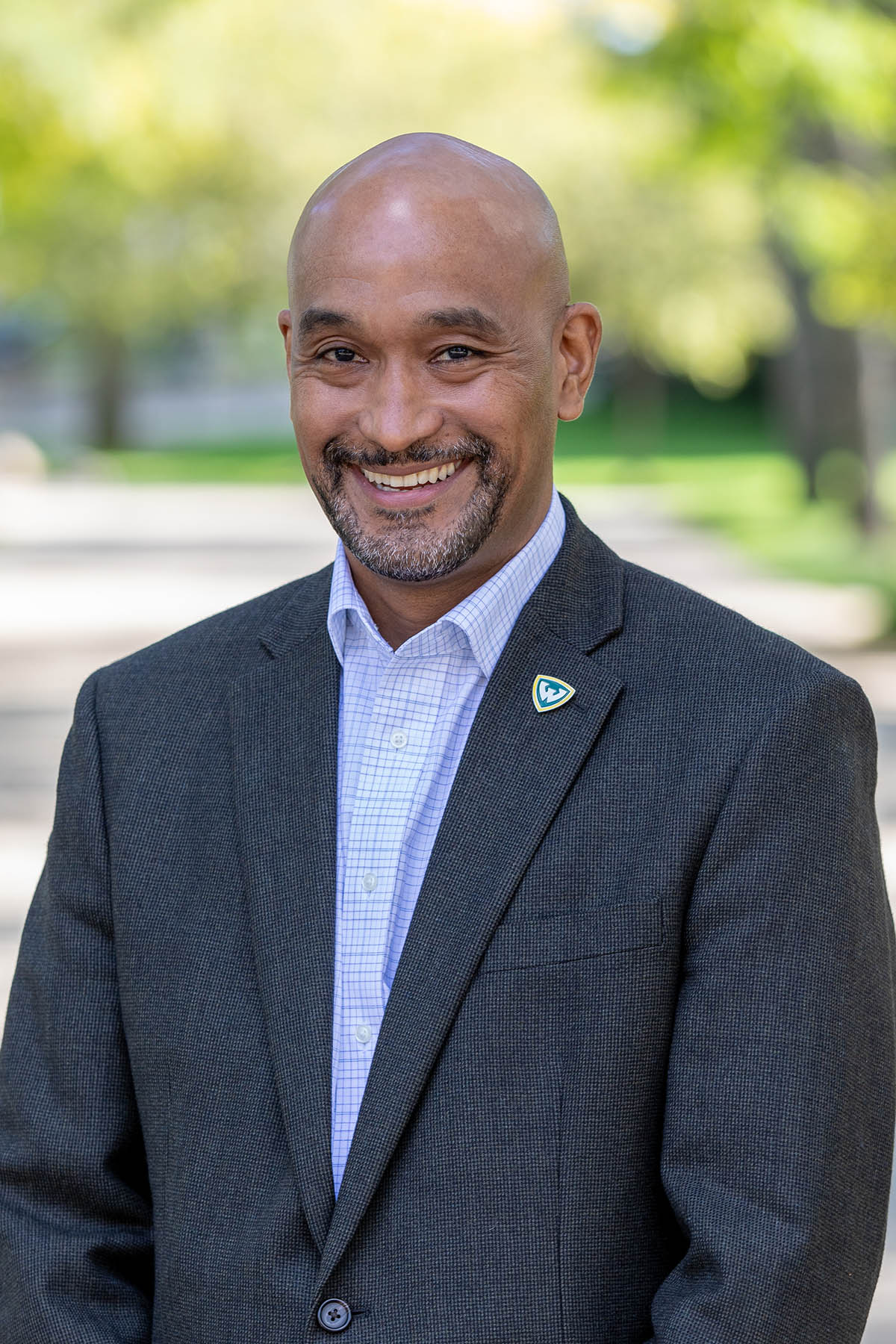 Jon E. Cawthorne, Ph.D. has served in library leadership positions at Wayne State University Library System which includes the University's School of Information Sciences and West Virginia University. He has a Ph.D. in managerial leadership in the information professions from Simmons University and is passionate about supporting healthy organizational cultures, increasing Black, Indigenous People of Color into leadership positions in the information and publishing industries and bringing new, diverse voices to publishing. Cawthorne is a past President of the Association of College and Research Libraries and remains positive about the future.
Jeremy Garskof
Assistant Dean and Director of Collections & Technical Services, Gettysburg College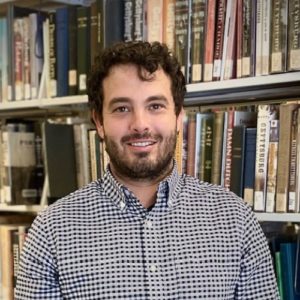 Jeremy Garskof is the Assistant Dean and Director of Collections and Technical Services at Gettysburg College. He is passionate about collaborating with smart people to find equitable and socially responsible solutions to complex problems facing libraries, scholarly publishing, and higher education. Jeremy is also committed to effecting systemic change through lifelong learning and community service.
Kadian Pow
Lecturer in Sociology and Black Studies, Birmingham City University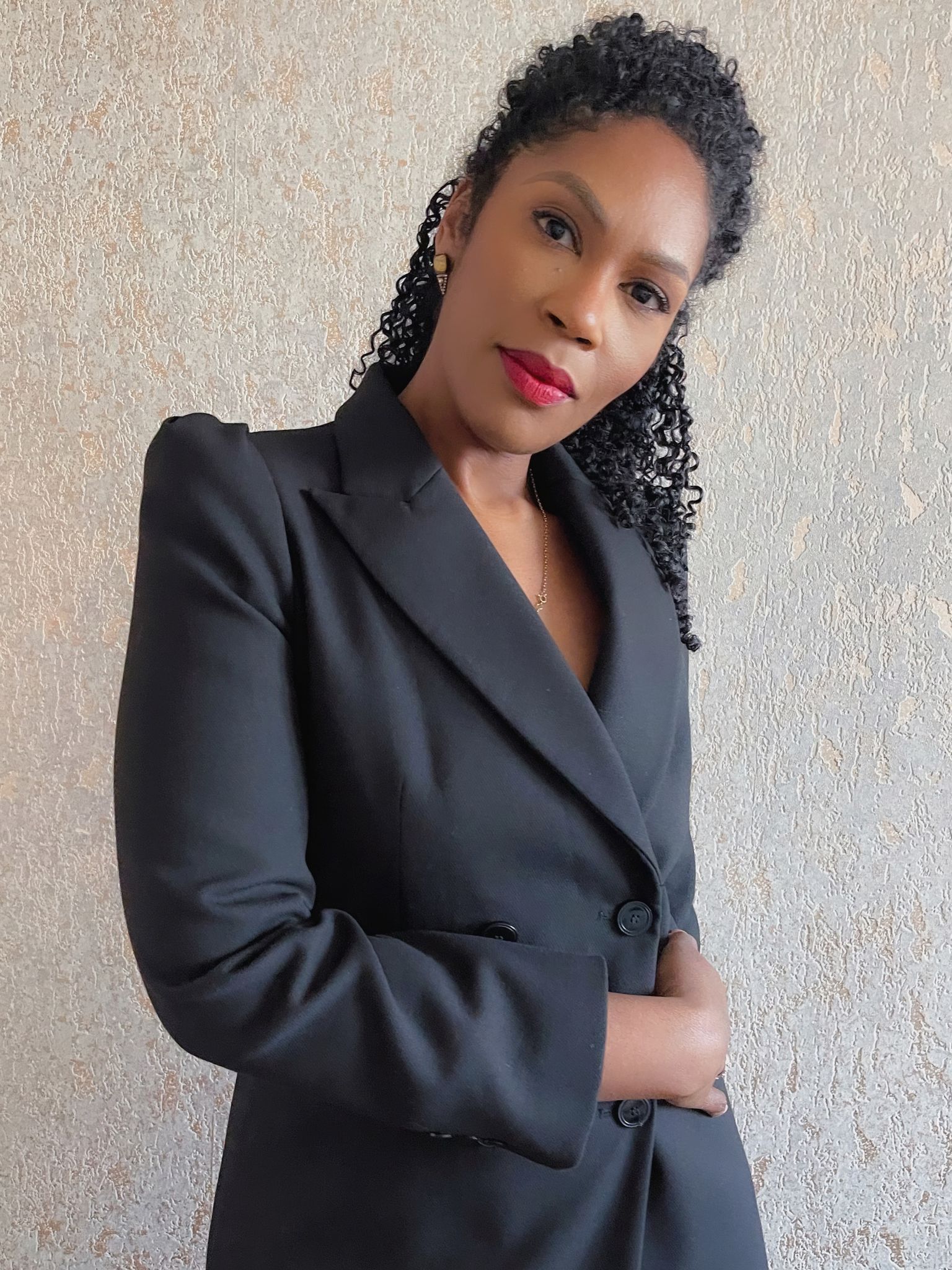 Dr Kadian Pow has over 8 years for university teaching experience, and more than 20 years' experience in informal museum education. She holds a PhD in Sociology from Birmingham City University. Her main interests include Black feminism in online spaces, television, fandoms and representation, intersectionality, the sociology of Black hair and identity, and museum decolonisation efforts. Kadian's expertise in popular culture, feminism, representation and race has been featured in The Conversation, USA Today, BBC's Women's Hour, Ok Player Magazine, and Yahoo! Kadian is one of Canvas 8 Expert consultant in culture and an external researcher for a joint project between Birmingham Museums Trust and Beatfreeks on decolonising the museum.
---
Would you like to become a collection editor or an author? Connect with our publisher.
---