Keji Adedeji
Head of Product, Aptem.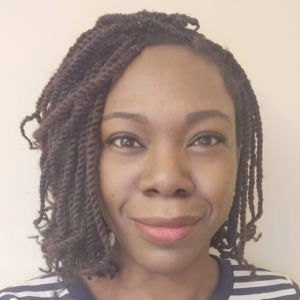 Keji Adedeji is Head of Product at Aptem, an edTech company focused on producing innovative technology products that support the delivery of complex, regulated skills and employability programmes. Keji is passionate about learning and deeply understanding the problems and needs of students, faculty and the libraries supporting them, in teaching and learning with digital resources and in ensuring equitable access for all to those course resources. Keji believes in the potential of technology products in helping to improve those experiences.
---
Michael Boezi
Managing Director, Control Mouse Media LLC
Michael Boezi is the Owner and Managing Director of Control Mouse Media LLC, specializing in building an online presence and platform for small business owners of all types. In addition to training clients, he also treaches graduate students at Emerson College. In his 25-year media & publishing career, he has built book catalogs of everything from openly-licensed course materials to traditional college textbooks.
---
Dominic Broadhurst
Head of Content & Discovery at The University of Salford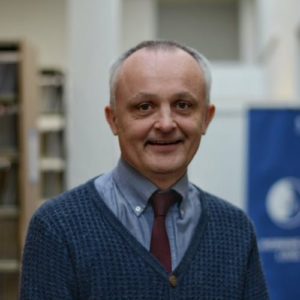 Dominic Broadhurst is Head of Content & Discovery at the University of Salford, where he both leads the library content and digital teams. He is passionate about delivering high quality affordable content to students and faculty, embracing both open principles and increasing the diversity and range of library material offered.
---
Jon E. Cawthorne
Dean of the Wayne State University Library System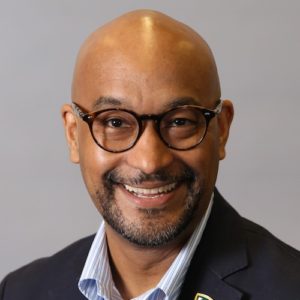 Jon is passionate about changing organizational cultures and increasing the number of Black, Indigenous, and People of Color in leadership positions in the information and publishing industries. Jon is President of the Association of College and Research Libraries, co-founder of the ACRL Diversity Alliance and remains positive about the role of libraries in spurring innovation.
---
Sanjyot P. Dunung
Entrepreneur, Founder & CEO, Atma Global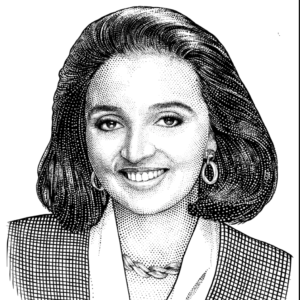 Sanjyot is CEO and founder of Atma Global, an award-winning developer of innovative learning content and solutions focused on cross-cultural communication. She has extensive expertise at the intersection of business, global affairs, culture, education, and technology. Sanjyot is passionate about advocating for global equality of opportunity, especially for women in developing countries. Sanjyot is an experienced author with several published textbooks in classroom use today.
---
Jeremy Garskof
Assistant Dean and Director of Collections & Technical Services, Gettysburg College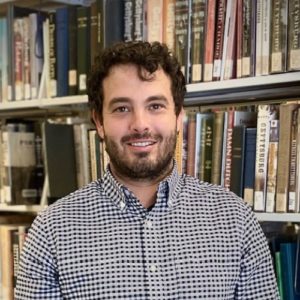 Jeremy Garskof is the Assistant Dean and Director of Collections and Technical Services at Gettysburg College. He is passionate about collaborating with smart people to find equitable and socially responsible solutions to complex problems facing libraries, scholarly publishing, and higher education. Jeremy is also committed to effecting systemic change through lifelong learning and community service.
---
Joel Nkounkou
CEO, ecoText, Inc.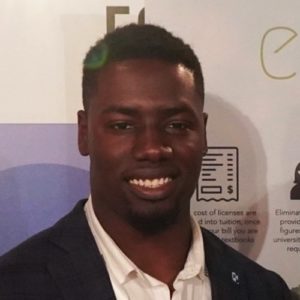 Joel Nkounkou is the Co-Founder and CEO of ecoText, a provider of more equitable access solutions to educational content to help learners maximize their ability to accomplish their goals and help institutions reduce economic barriers to positive student outcomes. Joel was raised in England before studying engineering and then embarking on a career in product management. Joel is a dedicated social entrepreneur, committed to equity in access to education.
---
Veruschka Selbach
Managing Director, Pluto Press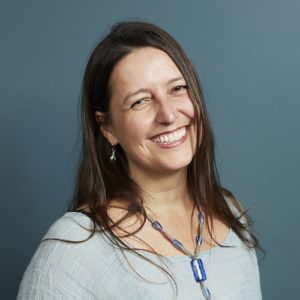 Veruschka Selbach is Managing Director at Pluto Press, a radical anti-capitalist, independent publisher founded in 1969. She has worked internationally for various publishers and believes in small organisations that are focused on people before profit. She is passionate about publishing with a social purpose. Reading and learning is a portal into a better, more equitable world.
---