Dominic Broadhurst
Head of Content & Discovery at The University of Salford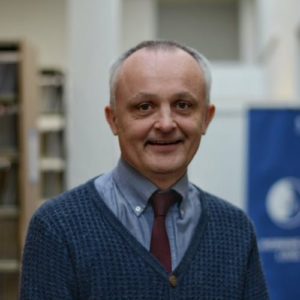 Dominic Broadhurst is Head of Content & Discovery at the University of Salford, where he both leads the library content and digital teams. He is passionate about delivering high quality affordable content to students and faculty, embracing both open principles and increasing the diversity and range of library material offered.
---
Jon Cawthorne
University Librarian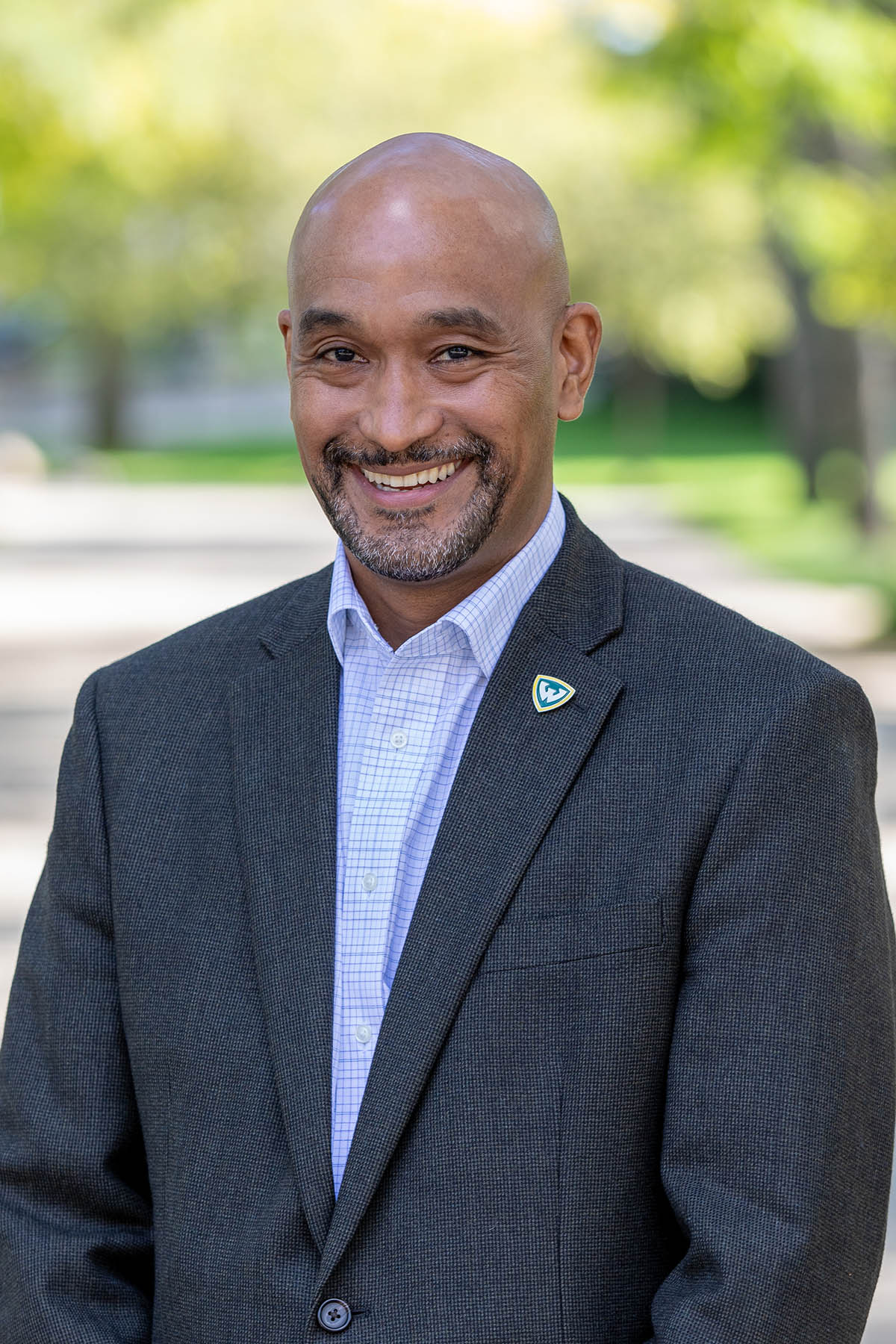 Jon E. Cawthorne, Ph.D. has served in library leadership positions at Wayne State University Library System which includes the University's School of Information Sciences and West Virginia University. He has a Ph.D. in managerial leadership in the information professions from Simmons University and is passionate about supporting healthy organizational cultures, increasing Black, Indigenous People of Color into leadership positions in the information and publishing industries and bringing new, diverse voices to publishing. Cawthorne is a past President of the Association of College and Research Libraries and remains positive about the future.
---
Jeremy Garskof
Assistant Dean and Director of Collections & Technical Services, Gettysburg College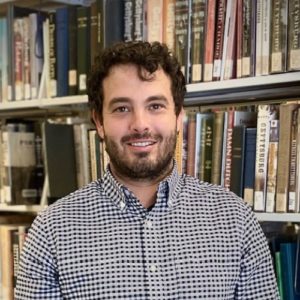 Jeremy Garskof is the Assistant Dean and Director of Collections and Technical Services at Gettysburg College. He is passionate about collaborating with smart people to find equitable and socially responsible solutions to complex problems facing libraries, scholarly publishing, and higher education. Jeremy is also committed to effecting systemic change through lifelong learning and community service.
---
Kadian Pow
Lecturer in Sociology and Black Studies, Birmingham City University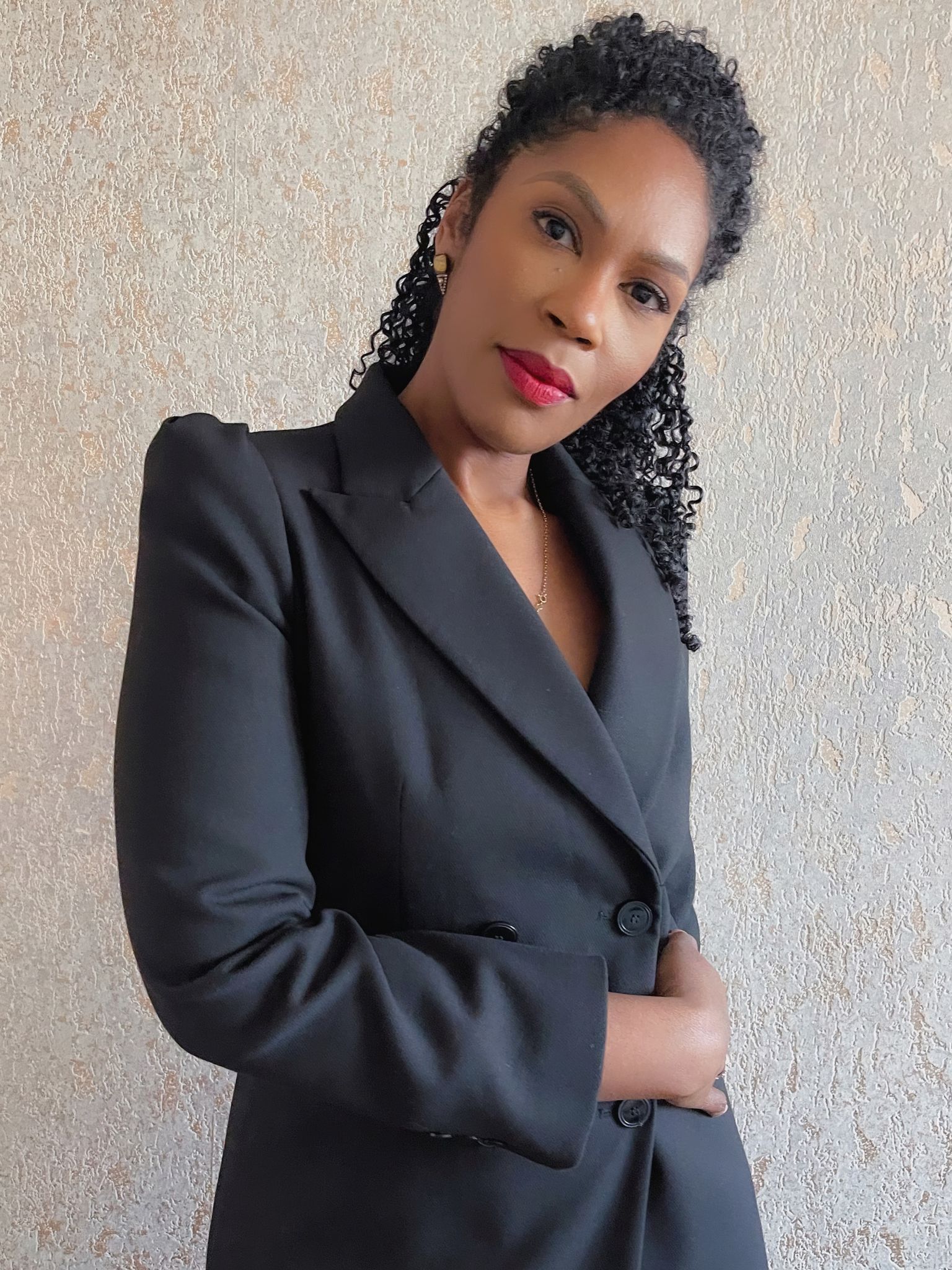 Dr Kadian Pow has over 8 years for university teaching experience, and more than 20 years' experience in informal museum education. She holds a PhD in Sociology from Birmingham City University. Her main interests include Black feminism in online spaces, television, fandoms and representation, intersectionality, the sociology of Black hair and identity, and museum decolonisation efforts. Kadian's expertise in popular culture, feminism, representation and race has been featured in The Conversation, USA Today, BBC's Women's Hour, Ok Player Magazine, and Yahoo! Kadian is one of Canvas 8 Expert consultant in culture and an external researcher for a joint project between Birmingham Museums Trust and Beatfreeks on decolonising the museum.