Collection Editors:
Dr R. Anna Hayward and Dr Von Nebbitt
Anna and Von's Vision for the Collection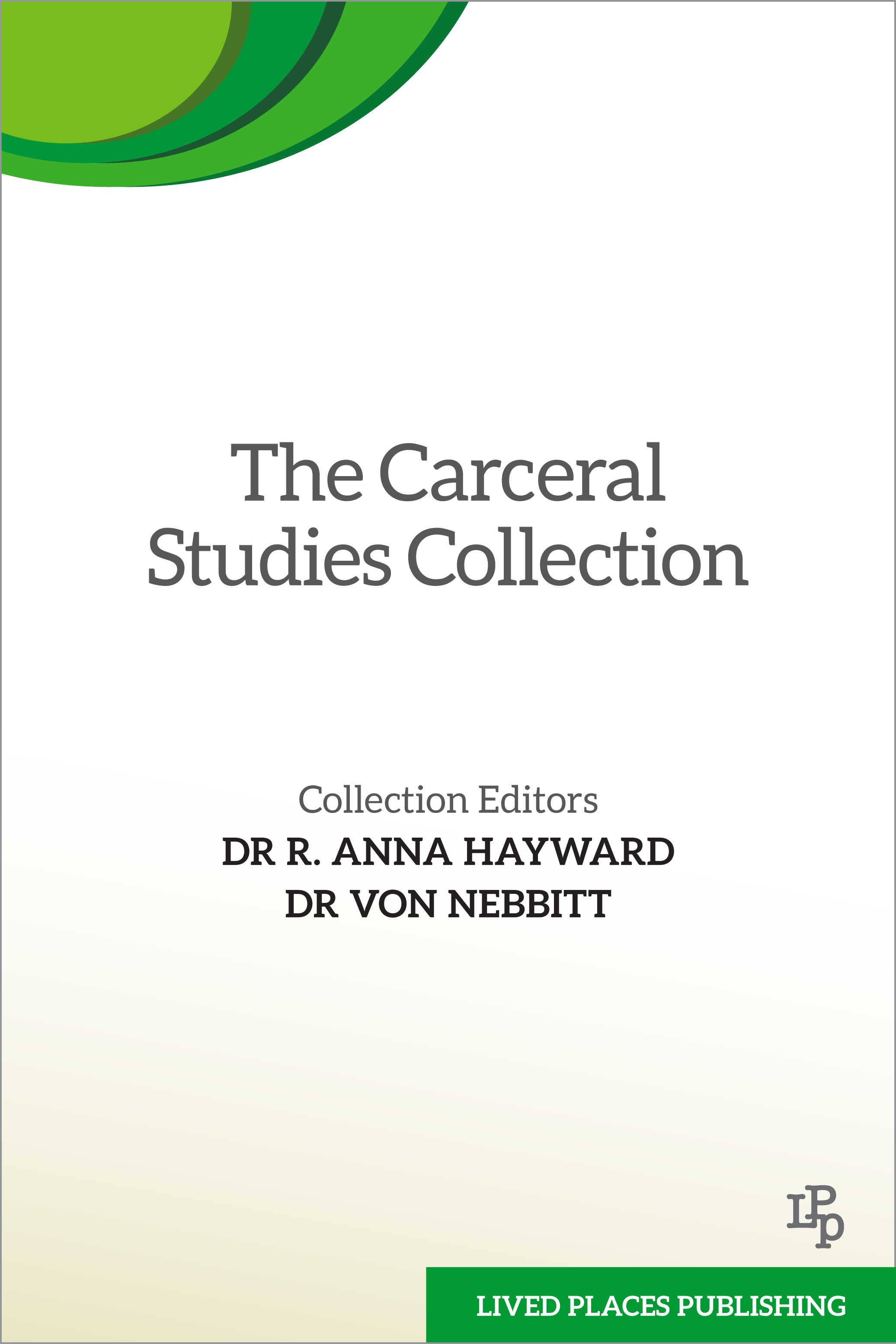 The Carceral Studies collection focuses on the lived experiences of individuals and families affected by incarceration in the United States and globally. This collection seeks titles that explore mass incarceration, policing, and the dynamics of the carceral state, including the levers of racial and class control. We aim to center the voices of those most impacted by carceral technologies and methodologies including the modern correctional system, surveillance, and policing. We also welcome titles that explore the intersections of incarceration with other systems of social control such as child welfare, education, and immigration as well as intersectionality with race, gender, class, and disability (including mental health).
Our role as editors will vary depending on the experience and needs of authors.  For new authors, we will be available for idea development, coaching, support, and orientation to the process of academic writing for course curriculum; for more experienced writers our role will be more hands-off and will check progress and review drafts as needed. Our goal is to center voices that have been historically excluded from mainstream academic texts, including the voices of those currently experiencing incarceration.
Proposal Guidelines
Ready to get started? Reach out to Drs Hayward and Nebbitt using the form below, or get more detail about our proposal guidelines.
---
Forthcoming Titles:
---
More about Lived Places Publishing:
---
About the Collection Editors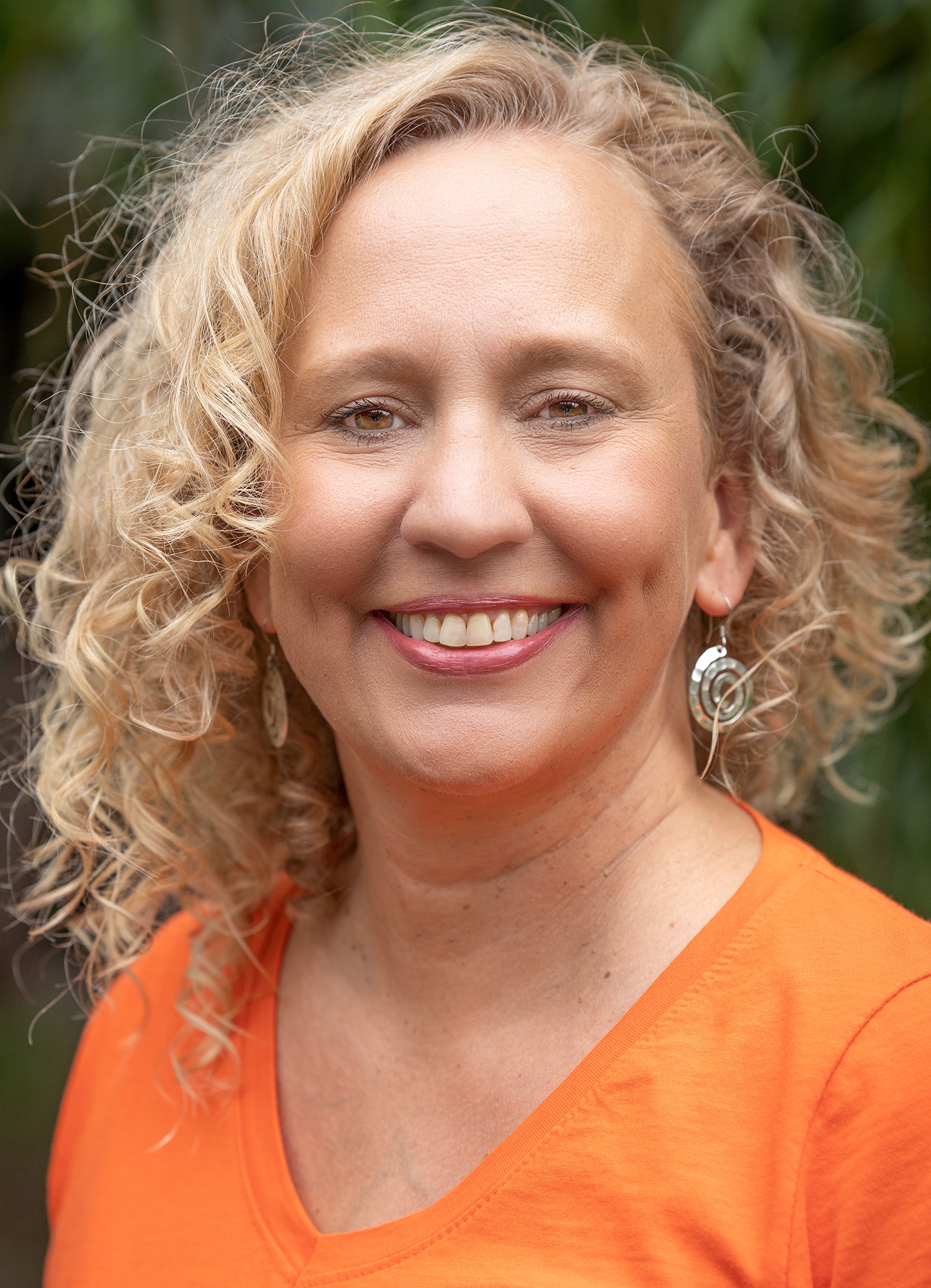 Dr R. Anna Hayward is associate professor at Stony Brook University School of Social Welfare. Anna has more than a decade of experience conducting research and evaluation projects in collaboration with community-based organizations and state child welfare and criminal justice agencies. Her areas of research include evaluating programs serving children and families, father involvement, engaging fathers in services, families affected by incarceration, and environmental justice. Dr Hayward is the principal investigator of the federally funded evaluation of the Long Island Fatherhood Initiative, a program serving low income fathers including those in local jails and re-entry programs on Long Island, New York.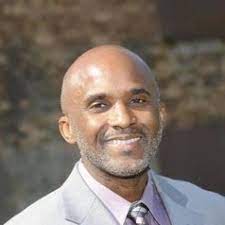 Dr Von E. Nebbitt is Director of the Grace Abbott School of Social Work at the University of Nebraska. Prior to joining the academy, Von worked in the Juvenile Justice System via The Missouri Division of Youth Service. These practice experiences included group work with young males in residential treatment facilities; and service coordination among juvenile justice involved youth who were recently released from residential treatment. Dr Nebbitt's research on youth in public housing has been supported by the National Institute of Drug Abuse, the National Institute of Minority Health and Health Disparity, the Silberman Foundation and the MacArthur Foundation.
---
Interested to learn more about the program?
Would you like to become an author?
Connect with our collection editors.
---
Please fill out the form to contact Anna and Von directly: