Collection Editor:
Dr Jan Etienne
Jan's Vision for the Collection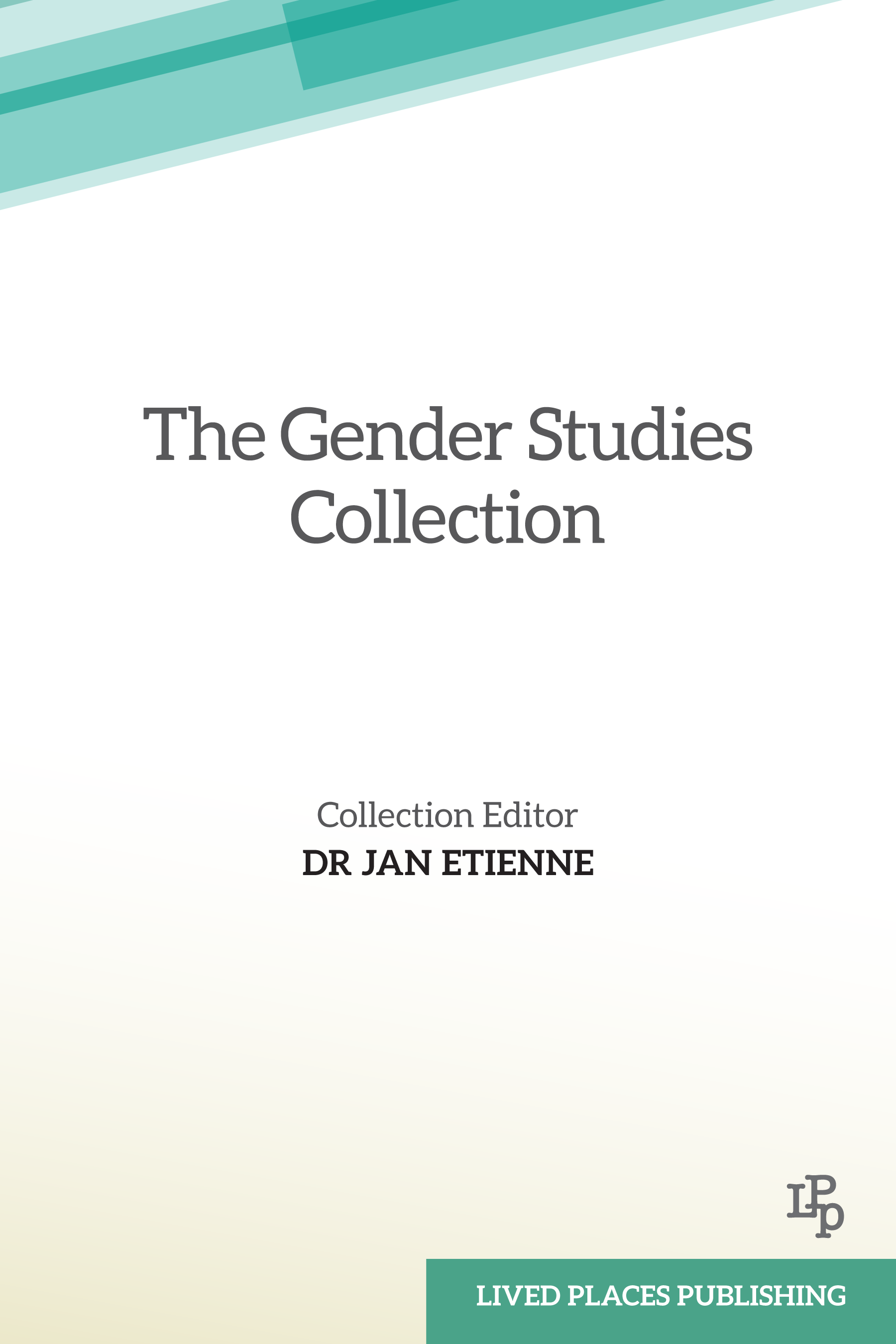 The Gender Studies collection presents stories of gender and intersectionality as a method for analyzing gender identity and patriarchal forces from the perspective of those with a determination to see an end to gender discrimination in its various manifestations. Women's rights are central to the collections' focus, where critical gendered issues, grounded in the lives and values of the authors are explored. The collection is embedded in community and brings to light experiences of individuals at the sharp end of activism, including stories of struggle, demonstrating the urgency for change in various gendered settings in diverse places around the world. Ultimately the collection brings the stories of women who are on the margins of society, into the mainstream.
We are seeking authors with inspiring stories of innovative practice and who write through a gendered feminist lens, addressing and challenging interrelated sexist, racist, misogynistic, transphobic, and homophobic agendas. We particularly want to commission works which bring to life the stories of real people, aimed at developing and strengthening global communities. What makes your story unique?
Proposal Guidelines
Ready to get started? Reach out to Dr Etienne using the form below, or get more detail about our proposal guidelines.
---
About the Collection Editors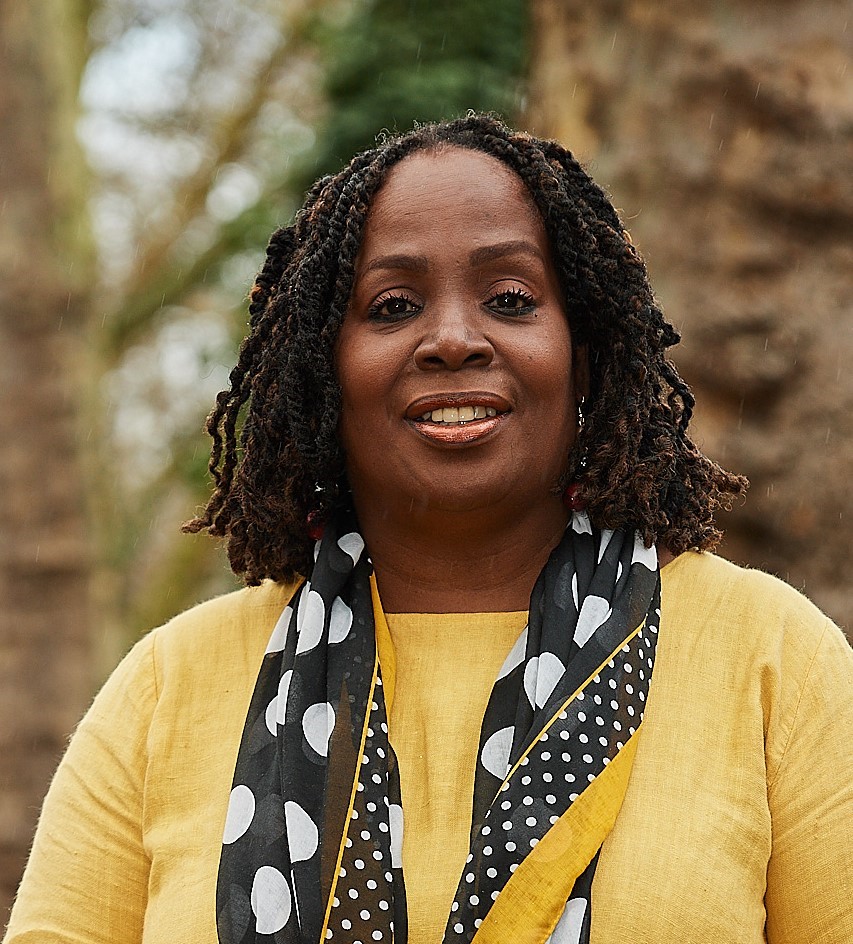 Dr Jan Etienne is Honorary Research Fellow in the Department of Geography, School of Social Sciences, History and Philosophy at Birkbeck, University of London. She is Chair of the Womanism, Activism, Higher Education Research Network, and a founding member of Birkbeck's Decolonizing the Academy Collective. Jan's research focus is gender and lifelong learning. She teaches courses in social justice in community development and public policy, gendered approaches to social conflict, and globalization and change. She is the author of Learning in Womanist Ways: Narratives of First-Generation African Caribbean Women, and Communities of Activism: Black Women, Higher Education, and the Politics of Representation.
---
Interested to learn more about the program?
Would you like to become an author?
Connect with our collection editor.
---
Please fill out the form to contact Jan directly: